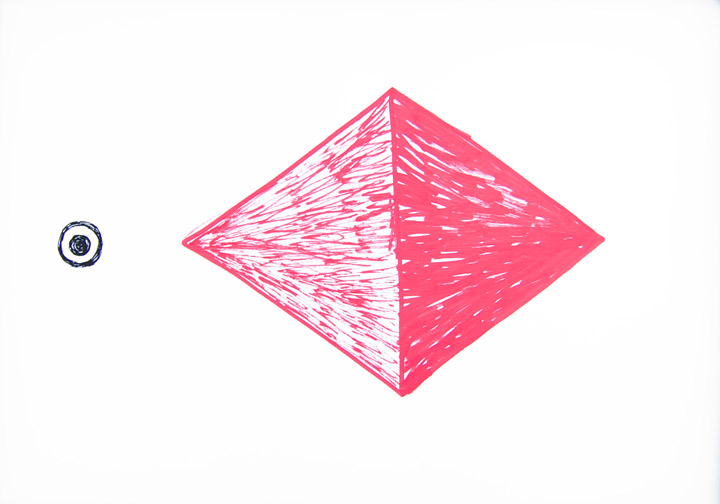 drawing – exhitibion in Mexico City late august…
Rhumornero: "Schiavi Moderni", il video ufficiale del nuovo singolo. Prime immagini del video che ho ideato e disegnato per l'oscura band toscana. Io sono lo schermo di un mondo oscuro pieno di luci colorate. Full HD, girato in presa diretta, disegni digitali dal vivo… a giorni sul loro canale Youtube.
Rhumornero: "Schiavi Moderni" (readable as "Modern Slaves"), official video of the new single. First images of the video that I conceived and drawn for this dark band from tuscany, Italy. I am the screen of a dark world full of colored lights. Full HD, shooted in real time, live digital drawings… in a few days time on their Youtube channel.

"RAISE", my 1st ltd. edition print …  30x42cm … 2 colors … unique edition of 25 … self-produced … signed and numbered … hand printed in France … water based inks on 100% recycled paper … certificate of authenticity … shipped worldwide, limited to 1 copy for customer
FEW LEFT > fupete.com/shop